The Amazon bestselling post-apocalyptic zombie novel.
Overview: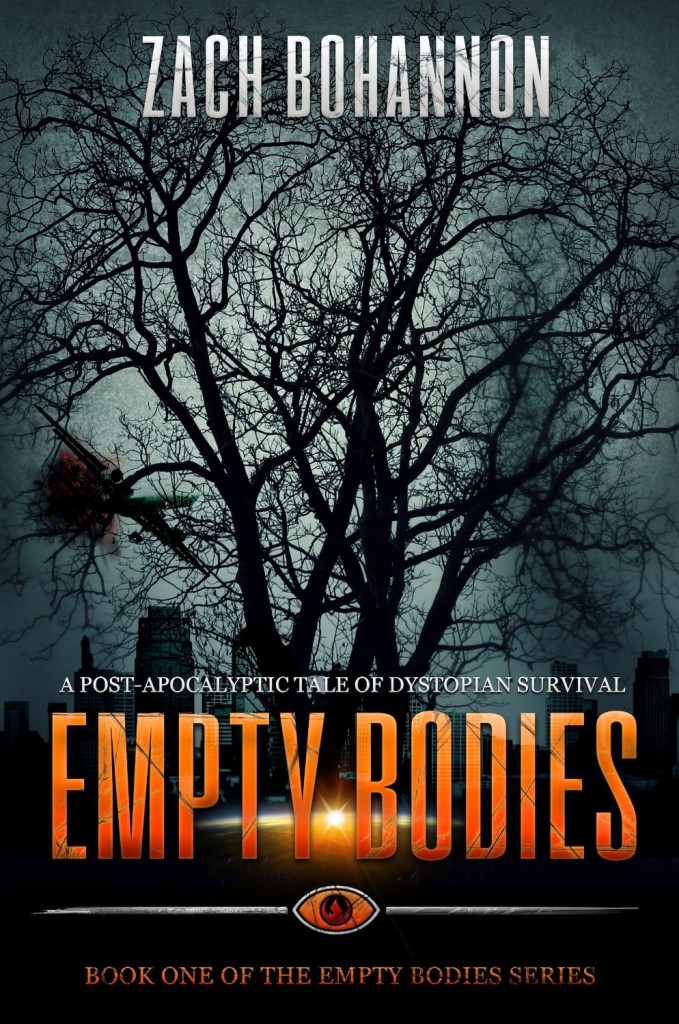 In a single moment, everything changes…
Hundreds of thousands of people suddenly collapse, leaving their friends and loved ones behind, terrified and confused.
Moments later, the fallen rise, and the survivors become the hunted.
Fans of post-apocalyptic horror…the end is here! Start this best-selling series now!
Perfect for any fan of post-apocalyptic horror, dystopian science fiction, supernatural suspense, or the zombie apocalypse!
"Zach Bohannon has a clear, dark vision of a dystopian future. Empty Bodies is a great read – at times disturbing, other times frightening." – Dan (Amazon reviewer)