A dark, epic fantasy adventure
The first book in the Coven of Shadows Trilogy
Overview: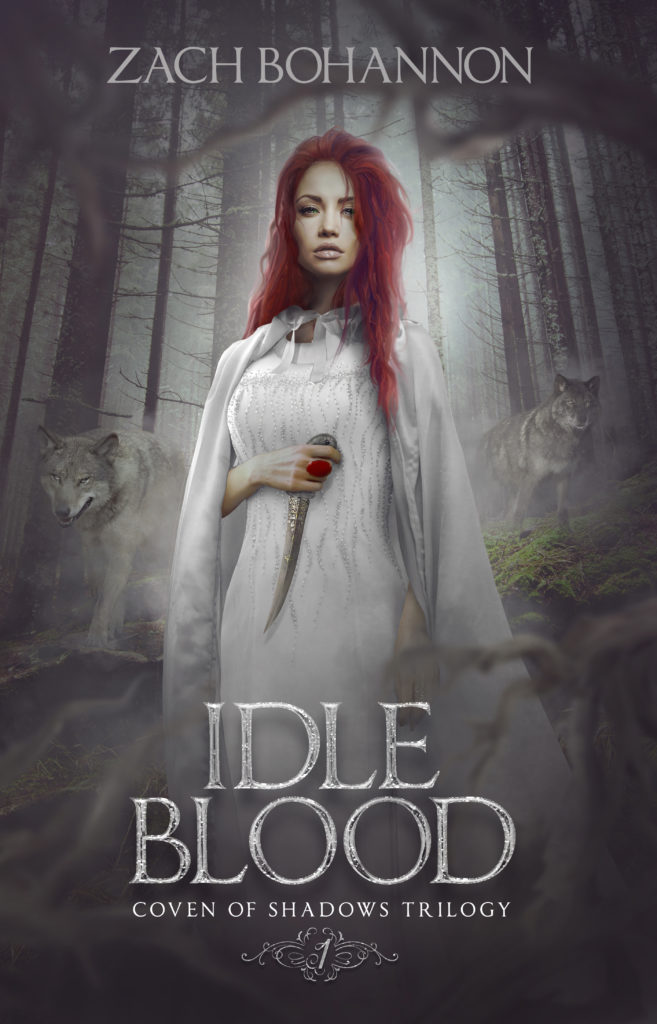 As a teenager, Jade's father exiled her from Katonia, forcing the girl to steal to survive. Now a young woman, Jade is secretly living in the city of Mora until a violent encounter with a local merchant forces her to become a fugitive again. Along with a young blacksmith, she flees to a remote village for refuge. However, when a child suddenly vanishes in the middle of the night, she joins an unlikely band of heroes on a dangerous quest—to find the child and bring her home.
But something is out there.
And it's watching them.
Can Jade escape the demons of her past, and save the child before it's too late?
These characters pull you in and take you on a wild fantasy adventure. The end left me eager for book two! Great read! – Austin Ford (Amazon Reviewer)
Purchase