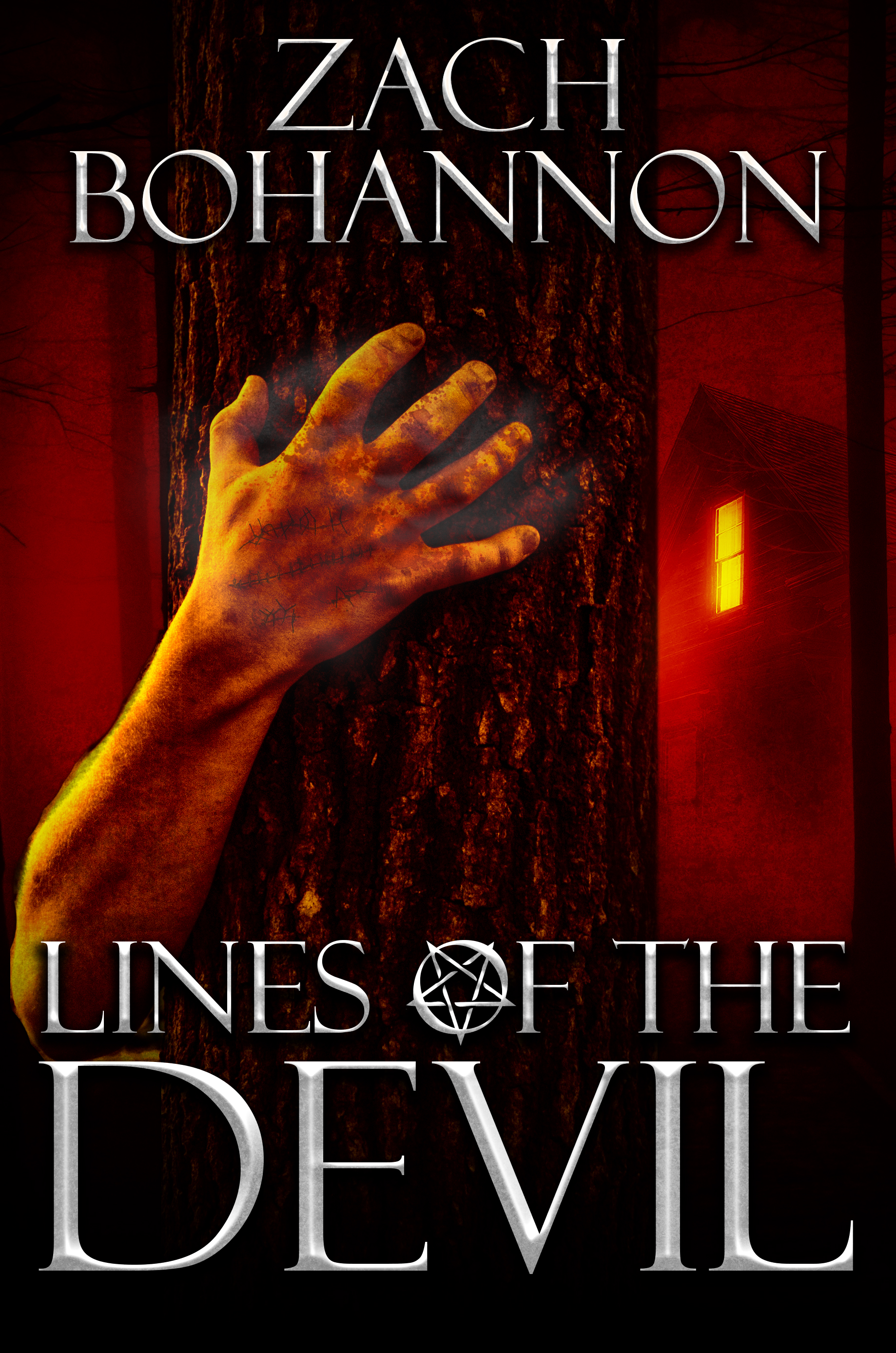 Overview:
The markings of Hell cut skin deep…
Terry Russell is a struggling tattoo artist and guitar player in a local heavy metal band, living just on the outskirts of Jackson, Mississippi. His bouts with depression are made worse by his mother's battle with cancer and his constant struggle to keep his relationship with his girlfriend in tact.
Already fighting to hold himself together, Terry begins to hear voices and have haunting dreams. He develops a strange tremble in his hand, and things take a sudden turn when one of his clients ends up mysteriously and brutally murdered, and two detectives show up at the tattoo shop to question him.
Caught in the middle of a murder investigation, Terry fights to not only hold his relationship together and clear himself of a crime he didn't commit, but also rid his mind of the forces haunting it.
"Page-turning, gut-wrenching and blood-soaked. Bohannon delivers high-intensity horror with a sly punch that you won't see coming." – K.R. Griffiths, Best-Selling Horror Author of 'Adrift' & 'The Wildfire Chronicles'