A Throwback to 80's Slasher Horror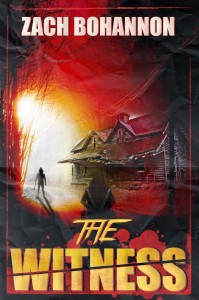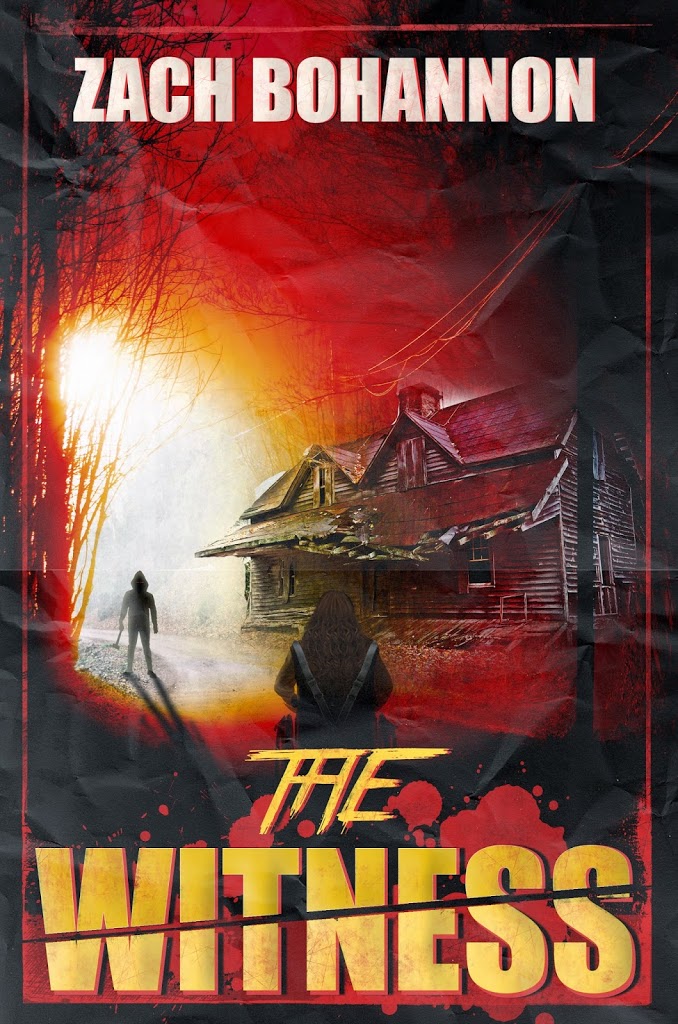 Overview:
Rebecca Long is a college student at Tulane University. With school out and the summer heat and unbearable humidity swallowing New Orleans, Rebecca can't wait to join her friends on a road trip to Chicago for a rock concert.
Don't take a wrong turn…
While traveling a desolate highway in the Mississippi Delta on a slight detour, the group's car breaks down and they find themselves stranded.
But when a man offers to assist them, the students find it's not always good to accept the help of strangers. Rebecca is knocked unconscious, and wakes up tied to a wheelchair. It's dark, she's alone, and she has no idea where she is.
Then, the lights come on, and the game begins.
Now, Rebecca's only mission is simple: survive the night.
Perfect for any fan of slasher films such as Friday the 13th, Halloween, The Texas Chainsaw Massacre, and House of 1,000 Corpses.
"This story is gritty, visceral, and it takes you on one hell of memorable ride. The tale breathes new life into the classic slasher genre and carves out a very sadistic experience for the reader." – Jeremy Megargee, Horror Author