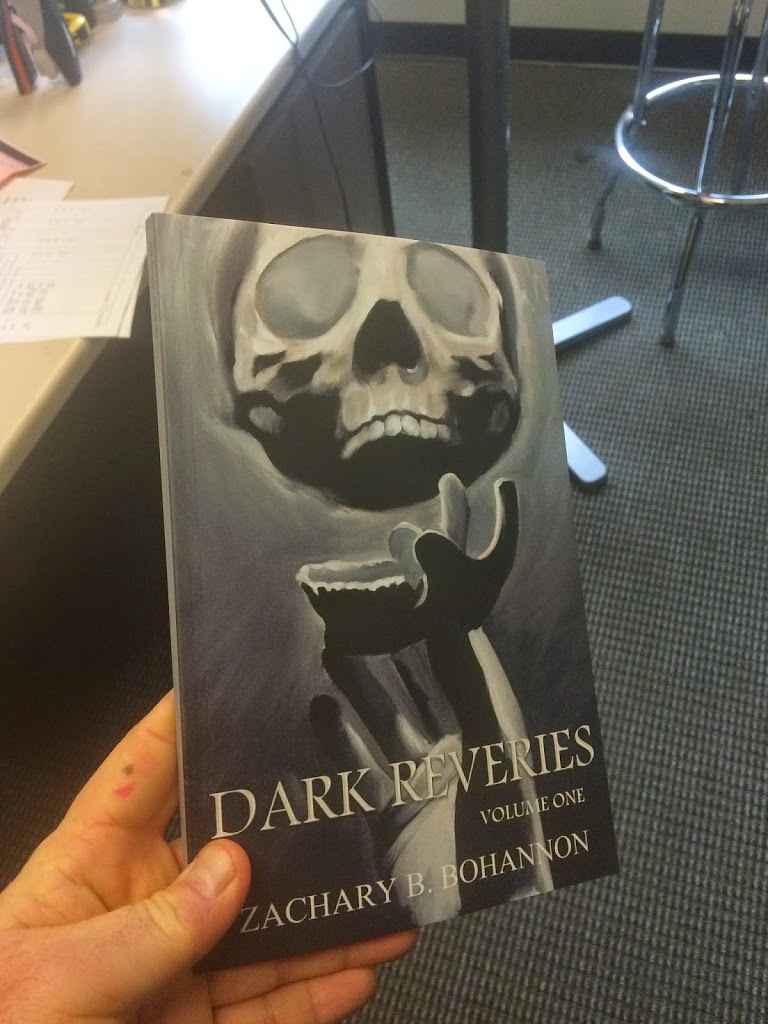 In the root of the Christmas spirit, I figured…what would be better than giving away some free horror??
Between now and Tuesday, December 16th, any U.S. resident (sorry worldly folks) who is signed up for my mailing list will be automatically entered to win a free, signed copy of the paperback version of "Dark Reveries: Volume One".
I will announce the winner on Wednesday, December 17th.
In addition, just for signing up, you will receive a free digital copy of "Heritage", one of the stories from "Dark Reveries: Volume One".
Not already signed up for the mailing list? You can do so below. In addition to receiving the free ebook and being entered into the giveaway, you will receive an occasional e-mail from me with updates on new releases, news, and more giveaways.
Good luck!
Dark Reveries: Volume One is now available for Kindle ($1.99) and Paperback ($5.99)
Subscribe to my mailing list to enter the contest and receive a free ebook!