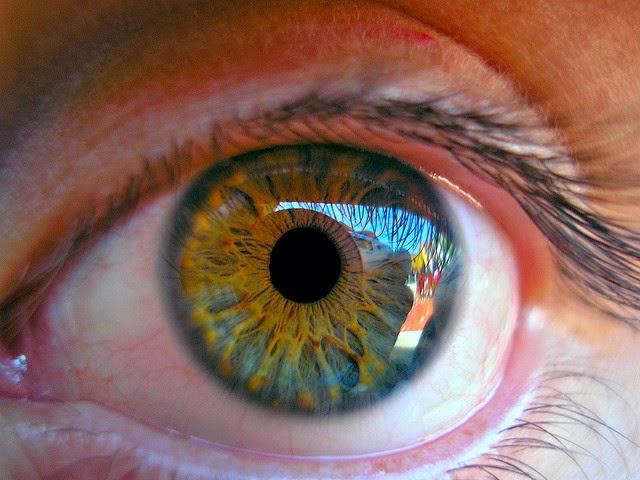 Since I was probably 10 years old I have loved writing.
For years I have wanted to write a book. I started and stopped a few novels. Never committing the time because of various excuses:
No one will read this.
How will I find an audience?
How can I even publish this?
This is really hard!

Yup. I made a lot of excuses.
I finally realized my dream when I self-published my first book last year. The book is entitled I Once Was Fat But Now I See… and is part memoir and part weight loss guide. It chronicles strategies I used to lose 115 pounds in about 15 months. It is still surreal to this day. I actually finished a book. Not the book I ever thought that I would write as I spent most my life over weight, but I finished and the book has done really well and helped a lot of people.
So let's fast-forward to now.
A little over a month ago I decided that I wanted to finally start and finish a novel. Some other things in my life have shifted that has given me a little more time to finally put some work into doing something I have always loved and always wanted to do.
I began jotting down many different "What if?" scenarios to come up with an idea to write about. As I started to come up with ideas, I quickly realized that I could easily compare the idea to a similar movie or book. This was further shown to me when I would mention an idea to my wife or a friend and they would give the ole "Oh yeah, that's kinda like…..".
At first, this was frustrating. I wanted to come up with an original idea that no one has done.
Then a couple of things happened.
For one, I have been listening to a lot of podcasts and reading a lot of writer blogs. I started to hear and read different writers say "no idea is truly original". I took note but knew I could still come up with something new and fresh to write.
Then, I heard an interview with Hugh Howey, the uber popular self-published author of the epic post-apocalyptic saga Wool. When I heard the premise of the novel and then read the description, I was shocked. The book was almost exactly like a novel that I had previously started a couple of years ago. For the record, I am now reading the book and am thoroughly enjoying it.
So what does all this mean and what have I learned?
Every idea has been done. But you haven't done every idea.
What I mean is that your perspective it unique. If you gave two different writers the idea "What if someone could go back and stop the JFK assassination?" and asked them to write a novel, you would get two completely different stories. By the way, if you are thinking of writing that book, it is the premise of Stephen King's 11/22/63 which is an incredible read.
So, if you have an idea, write it! Your perspective will make it unique. Your characters will make it unique. We all have a different story within us. So don't be intimidated by thinking that you are copying another idea.