Today is the day!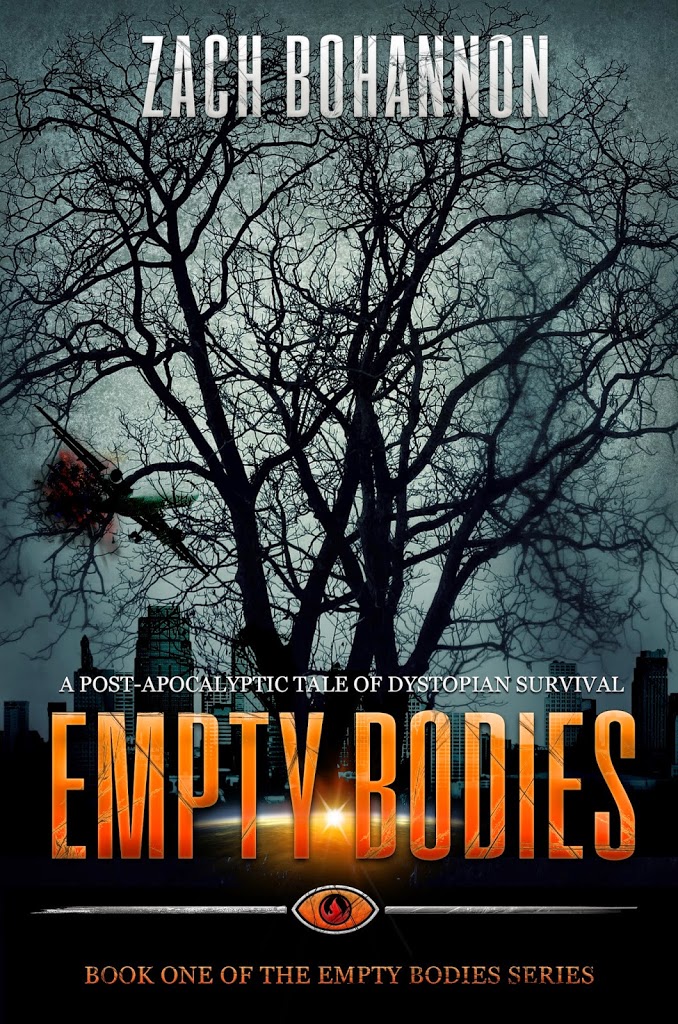 Book one of my post-apocalyptic series Empty Bodies is available now! The first book shares the same name as the series and is sure to keep you on the edge of your seat!
It's on sale for a limited time for only $0.99!
Click here to purchase Empty Bodies

The novel is available on both Kindle and in paperback. Remember, if you don't have a Kindle, you can read the book on any mobile device using the free Kindle app! And if you do purchase the paperback, you'll be able to instantly download the Kindle version at no additional cost.
Overview:
In a single moment, everything changes…
Hundreds of thousands of people suddenly collapse, leaving their friends and loved one behind, terrified and confused.
Moments later, the fallen rise, and the survivors become the hunted.
"Zach comes out swinging with suspense that will haunt you, and you won't be able to look away." – J. Thorn, Amazon Top 100 Horror Author